Instructor Spotlight: Katherine Wang
Katherine Wang (she/her) is a senior at Tufts majoring in Biology and Women's, Gender, and Sexuality Studies.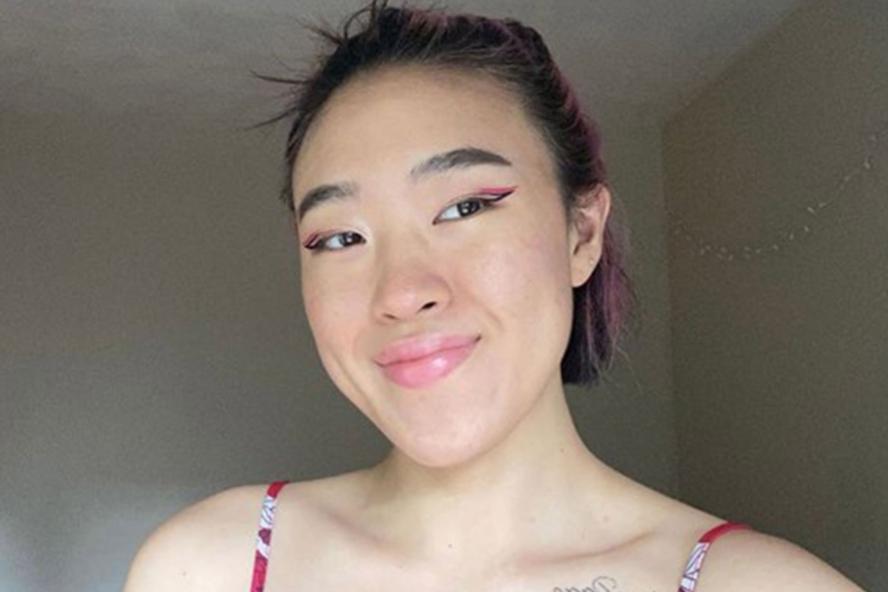 Katherine Wang (she/her) is a senior at Tufts majoring in Biology and WGSS. She is teaching an Explorations course for first-year students that tackles medicine and public health's entanglements in a variety of social issues, including racism, bio-colonialism, and ableism.
What inspired you to teach this topic at the ExCollege?
This is a course I wanted to have as a first year! My pre-med classes weren't designed to discuss how U.S. healthcare operates as a mechanism of oppression. It was through gender studies that I learned about the complex power structures which undergird medicine. I think it's important to create spaces for questioning the supposed neutrality of science and medicine. Because the medical-industrial complex is necessarily a huge topic, I am inspired by the goals of dividing this topic into smaller sections, learning to sit with unanswered questions, and trusting that our takeaways from this topic and what is important to us will show up again in future learning spaces.
What is one thing you hope students take away from your class?
In class, we work on generating follow-up questions to bigger picture questions. By doing so, I hope that we can hold the tension between working for tangible progress and continuously questioning what "progress" looks like. I hope students see how asking questions can be just as important as reaching the answers themselves, because it allows us to practice imagining what healthcare can become. To borrow a term from Julietta Singh, I want students to practice "unthinking mastery" while we discuss how we want to reshape medicine.
What song would play when you walk into a room?
STFU! by Rina Sawayama.
Follow Katherine on Instagram at @ka_twang.