Instructor Spotlight: Jon Jon Moore
Tufts Alum Jon Jon Moore returns to teach "Race, Politics, and the Paranormal Imagination."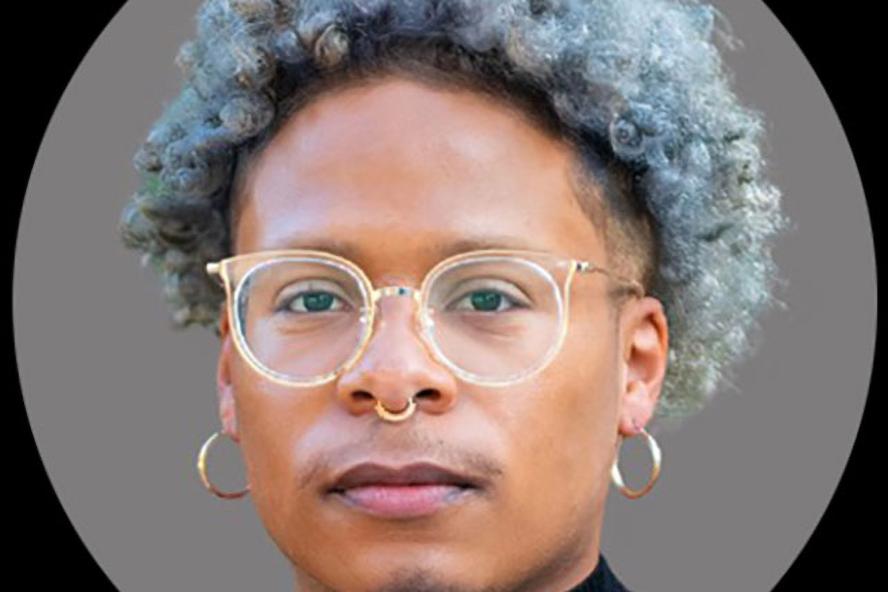 Jon Jon Moore is a PhD candidate in the Department of African-American Studies at UC Berkeley and a member of the Film and Media program. He graduated from Tufts University with a BA in Africana Studies and American Studies in May 2017, where he was a BLAST Scholar.
His course, Race, Politics, and the Paranormal Imagination (EXP-0013), takes an interdisciplinary approach, turning to anthropology, black studies, philosophy, political science, and pop culture to probe the triangular relationship between fear, pleasure, and the paranormal.
What inspired you to teach this topic at the ExCollege?
I've been thinking about the relationship between blackness and the paranormal for a few years. While I take a break from teaching in my graduate program, I wanted an opportunity to experiment with curious students about my work. I also had great experiences taking courses in the ExCollege while a Jumbo.
What is one thing you hope students take away from your class?
I want all of my students to be better at forming critical and creative questions that empower them in the classroom and beyond.
What song would play when you walk into a room?
"The End" by Phoebe Bridgers