Instructor Spotlight: Jessica Sutton
Tufts Alumna brings legal expertise to study of Mass Incarcerations.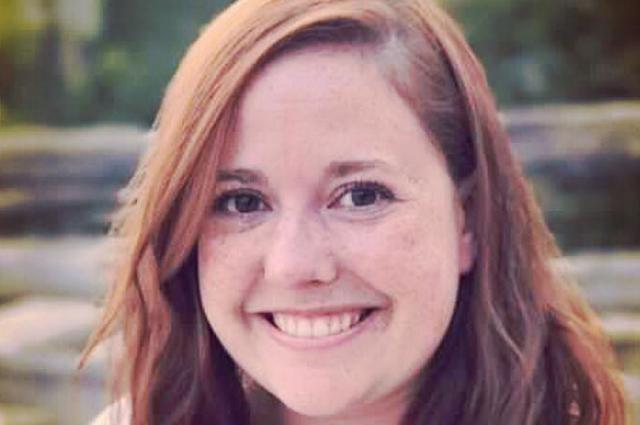 Jessica Sutton (A'06) is an attorney who specializes in death penalty defense and in advocacy for those sentenced to life in prison as juveniles. Over the course of her career, she has litigated before the United States Supreme Court, won relief for death-sentenced clients, and witnessed her clients' release from prison. She is the co-creator of an interdisciplinary webinar series addressing issues of policing, incarceration, and legal advocacy, and has been involved in the Black Lives Matter movement and Ferguson protests. She received her JD from Boston University School of Law.
Her current course, Mass Incarceration: Reform, Abolition or Status Quo? (EXP-0002), focuses on the rise of the modern carceral state in the U.S. and explores how race, gender, and class identities have shaped definitions of order and disorder, deviance and criminality, and justice and punishment.
What inspired you to teach this topic at the ExCollege?
After spending a decade working with individuals facing the death penalty and juveniles sentenced to die in prison, I was inspired to discuss with students the history and mechanisms of mass incarceration, to examine its intersection with race, class, immigration status, and gender, and to share the human stories of those impacted.
What is one thing you hope students take away from your class?
I hope that students leave this course with the ability to examine the constructions of crime and punishment and to envision and pursue a new concept of justice.
What song would play when you walk into a room?
"Ten Million Miles" by Patty Griffin
To see more instructor spotlights, subscribe to our weekly newsletter, The ExPress.